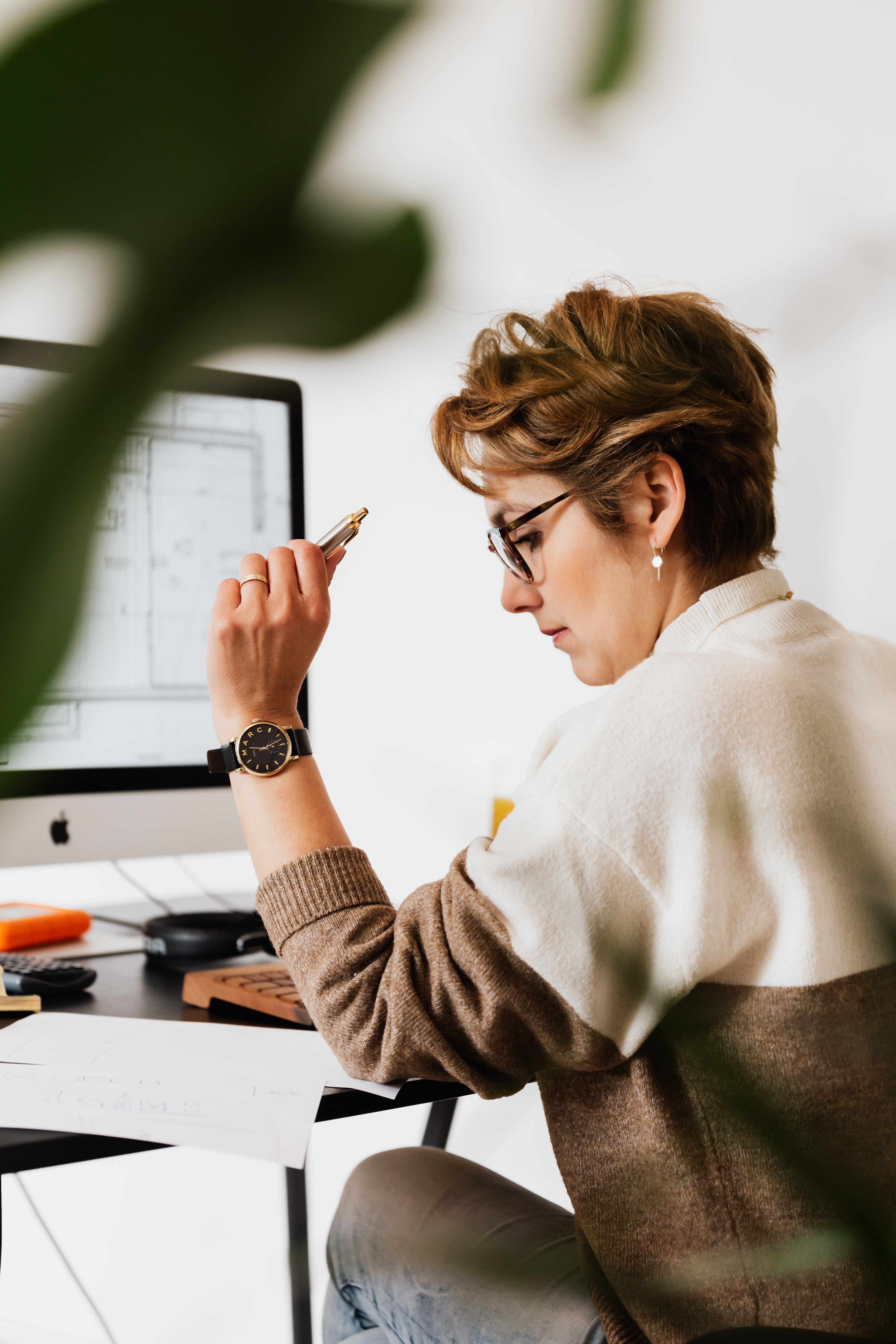 This course is for you if...
even thinking the words "work-life balance" induces guilt.
the way you worked to achieve your professional success is no longer sustainable.
you've lost the ability to relax because being with alone with your thoughts is just too uncomfortable.
you need a way to understand your brain in order to better support your well-being.
it's time for a new way of operating that allows for more acceptance and sustainable change in how you navigate your life.
"The best way to introduce Dr. Nicole Garneau is by reference to well-known science educators "Bill Nye the Science Guy" and Neil deGrasse Tyson in whose footsteps I see her following. She combines uncompromising science chops with the ability to entertain and excite as she speaks. Then she fronts it all with an infectious smile, an engaging personality, and an approachable demeanor."
Ray Daniels
Founder & Director
Cicerone Certification Program
Hi there! I'm Dr. Nicole. I'm a scientist, a TEDx speaker, and a science communicator. I also have clinical depression, a kiddo, aging parents, and still manage to run my scientific consulting and speaking business. Sustainable? Not without the self-scientisting tool kit I developed. I was inspired to change my life and to use soul-forward science to make difficult topics less difficult, living each day easier, and now to help others, like yourself, do the same. You are not alone, together we got this.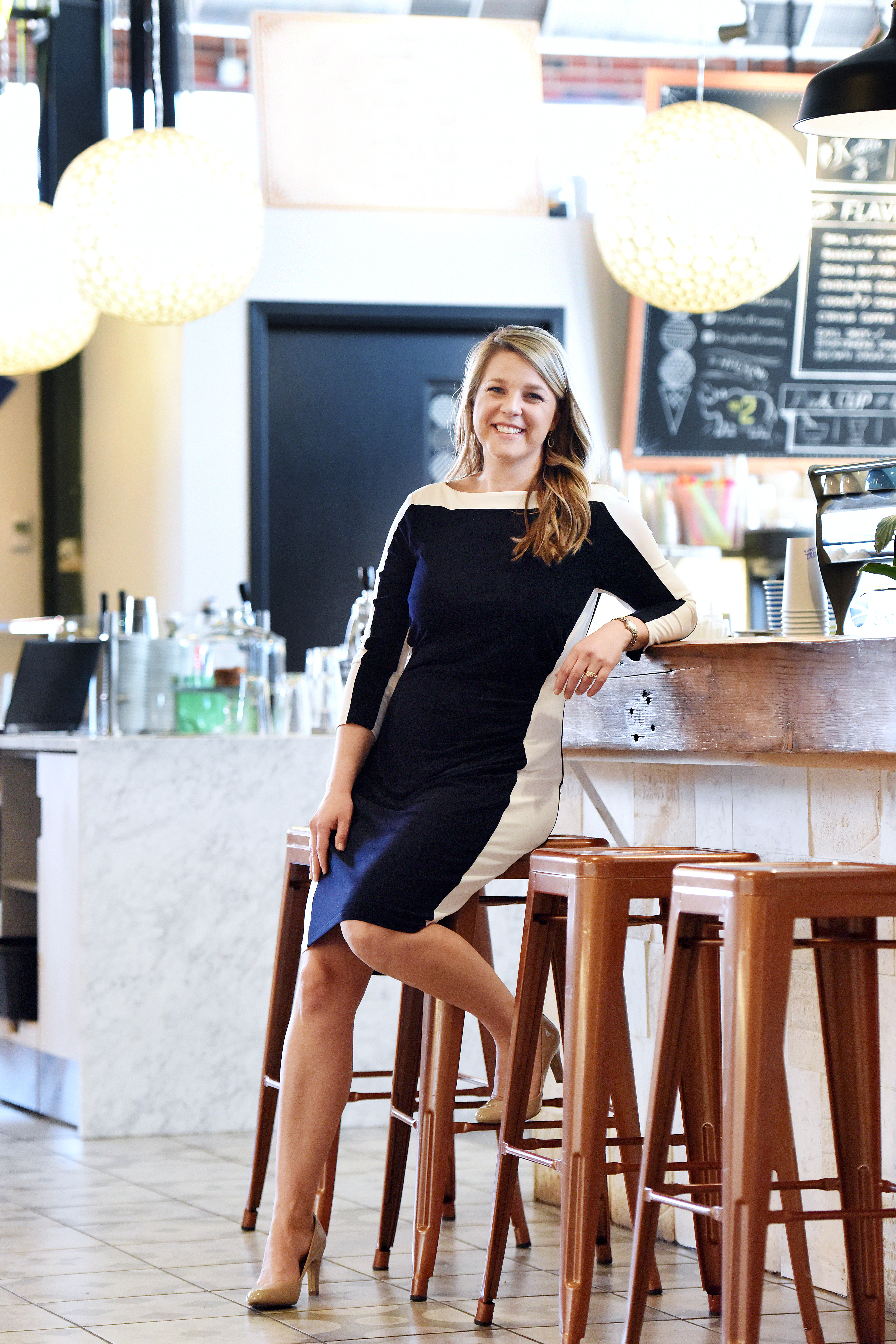 Check your inbox to confirm your subscription
You Might Also Like...
Other available courses and resources to support you on your journey to put your mental health first, without sacrificing living.